Some of Bemidji's Favorite Cross-Country Trails
Cross Country Skier Magazine made this distinction… "Bemidji is one of the most attractive areas to ski in the United States." Beautiful as well as bountiful, there are nine trails sites located downtown or just minutes away, offering skiers more than 80 miles of challenging and spectacular scenery. With a variety of ski style trails for every level of skill, you'll soon see why Bemidji is home to so many cross-country skiing enthusiasts.
Over 100 miles of challenging and scenic trails can be enjoyed at Bemidji's nine trail sites, all located in and around Bemidji. Trails are groomed and tracked for classical and skate skiing techniques, for all levels of skill and enjoyment.
4 km • Rated Easy
Located in the heart of the City of Bemidji, close to many hotels and restaurants, the Montebello Trail is a gentle course especially suited to beginners. Two km of the trail is lit making Bemidji one of the few communities to offer a lighted trail section for night cross-country skiing.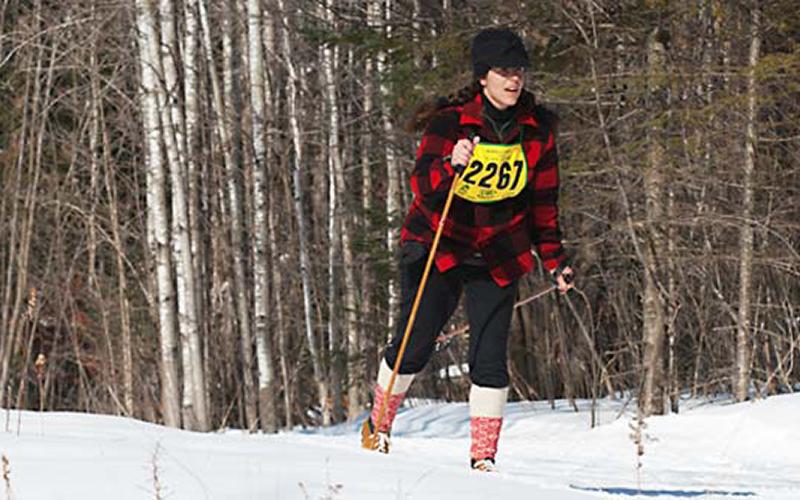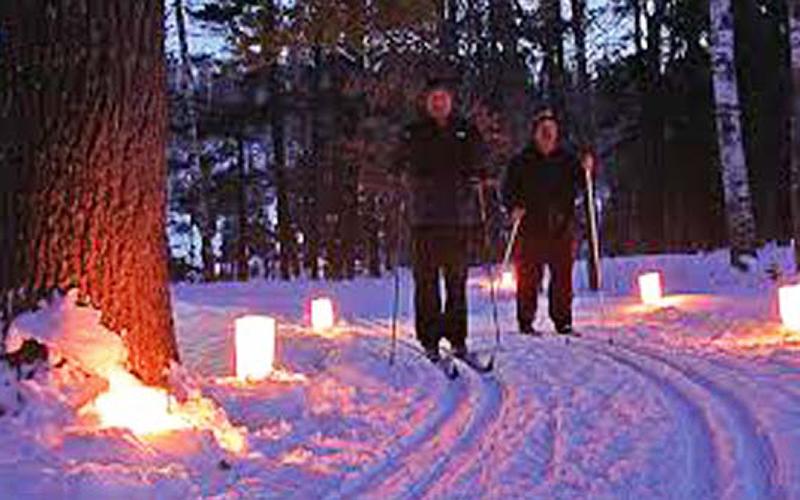 16 km • Rated Easy to Intermediate
On the north shore of Lake Bemidji, Lake Bemidji State Park offers trails that are predominately tracked for classical skiing, with another 1.3 miles of skate skiing trails, and a half-mile ungroomed. Each trail offers beautiful scenery that winds through the deep forest and skirts the lake. You can also tour these trails by the glow of candlelight with up to 5 km of easy and intermediate groomed ski trails lit for a magical night of skiing on select dates. The annual Volkslauf Classic ski race is another popular skiing event held at the park. Consider, too, there are another 28 miles of trails within 5-miles of the park, all part of the Minnesota Ski Trail system.
25km • Rated Intermediate to Experienced
As the home course for the internationally famous Minnesota Finlandia and Snowjourn races, Buena Vista is recognized as having some of the finest trails and scenery in all of the Midwest! Nine lakes and vast forest can be viewed in distant panoramas along Buena Vista's 25 km of trails. The up and down landscape of Buena Vista makes it an ideal skiing terrain as cross-country trails meander through pine and hardwood forests, over rolling hills and skirt the shores of serene lakes.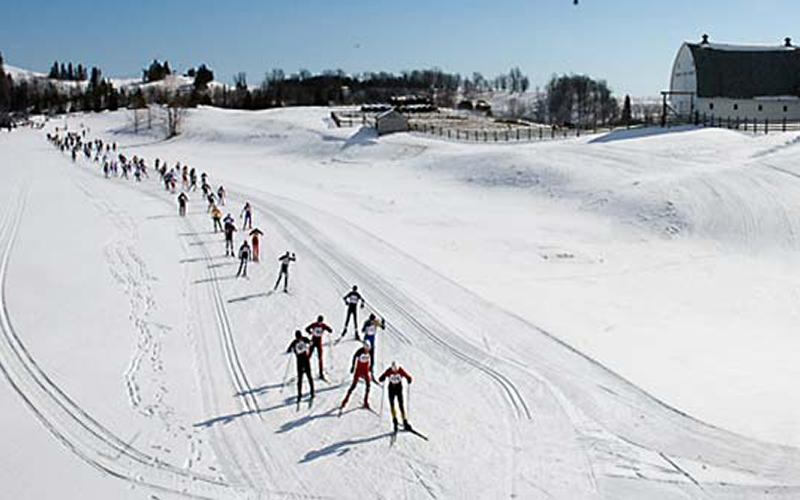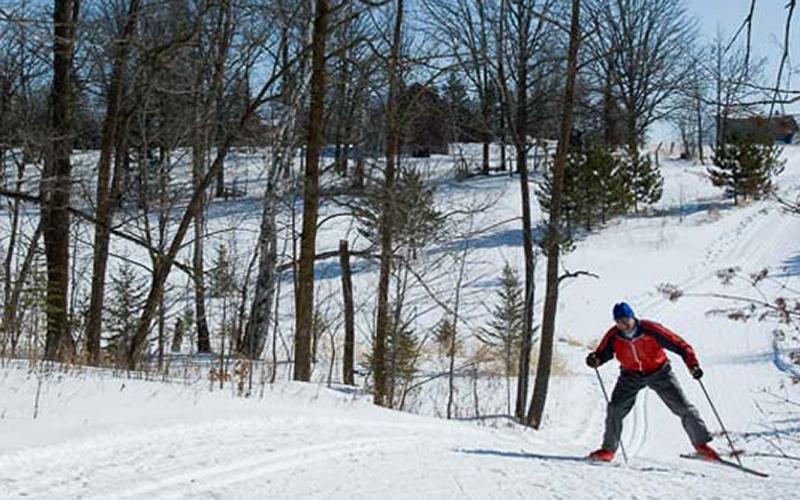 14.5 km • Rated Intermediate to Expert
Named for a network of cross-country ski trails that was constructed in 1979 for the first Minnesota Finlandia Ski Marathon, today Movil Maze offers over 14 kilometers of trails that vary in scenery and topography. This 913 acre recreational area with it's steep hills is a favorite training ground for local racers. Entirely in the woods, single-track trails take you through black spruce bog land, red pine and mixed hardwood, with great rolling hills and sweeping corners.
30 km • Easy to Intermediate
The 2,864 acres Three Island is an area of exceptional beauty, with diverse forests of hardwoods and conifers. 28K of cross-country ski trails wind along Three Island Lake, and along (and even crossing) the scenic Turtle River. Winter birding is known to be excellent in this area, with straggling migrants and resident species such as great gray owls to pursue. In winter it is also fun to identify a variety of wildlife tracks on the trail or lake ice.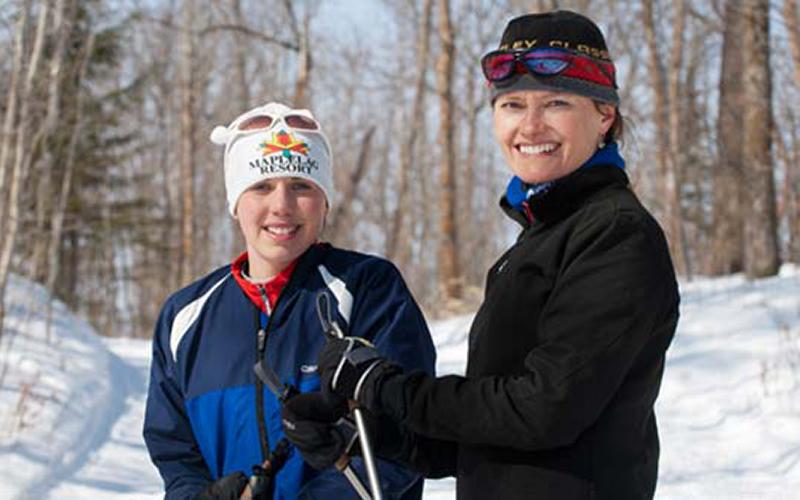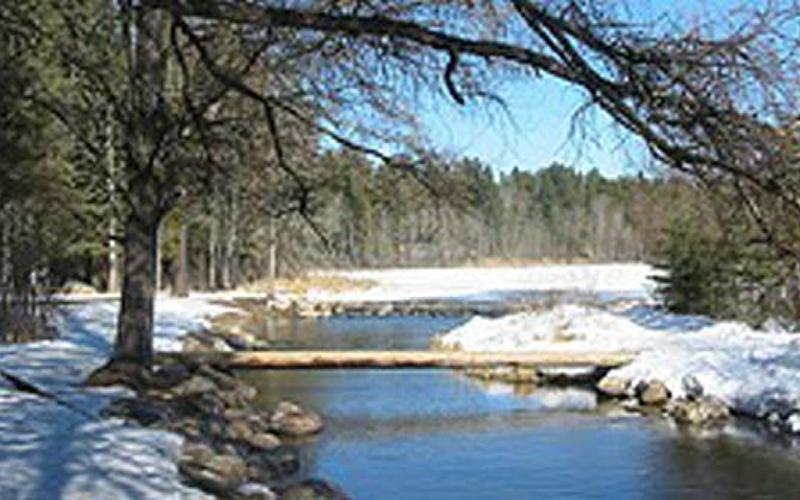 28 km • Rated Easy, Intermediate and Advanced
Surrounding the source of the Mississippi River, Itasca State Park grooms 13 miles of trails for cross-country skiers- many for classical stride, others for skating, with some groomed for both. Along the route skiers see the legacy of Jacob Brower, the far-sighted surveyor who, in 1891, used his own salary to start piecing together Minnesota's first state park. Itasca also offers skijoring to its winter menu, with seven miles of trails available for visitors to enjoy with their dogs. Warming shelter, and ski trail information is available at Jacob Brower Visitor Center, typically open weekends and holidays during the winter season. Candlelight trail events held in January and February.
Bemidji High School Trail
7 km • Rated Easy
Home to the Bemidji High School Nordic Ski Teams, the trail is easy, wide and groomed for classical and skate skiing. Close to downtown Bemidji, the southern section of the route borders the Mississippi River basin.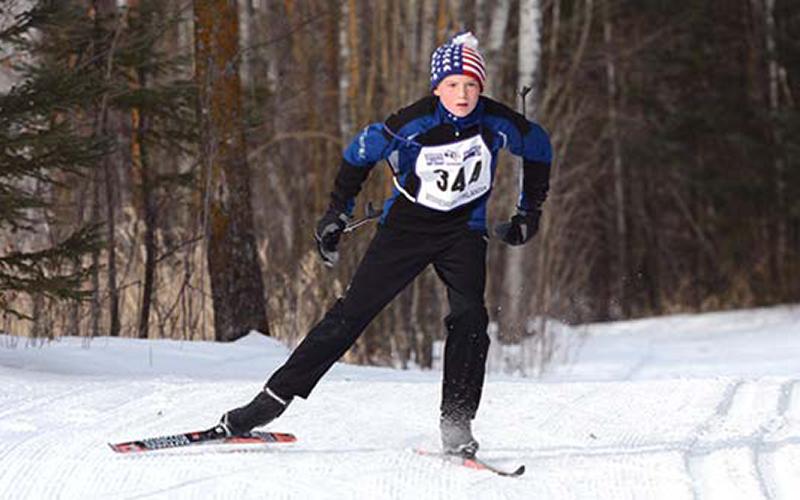 7 km • Easy to Intermediate
This trail has special appeal for beginner and intermediate skiers. Double-tracked for classic skiing, the trail runs through red and white pine, across a tamarack bog, and beside Lake Lyra. Owned by Bemidji State University, this beautiful forest is dedicated to environmental research and recreation.
3.5km • Easy to Intermdiate
This south side Bemidji trail near Fern Lake is groomed for classical skiing, with also a new skating track for ski skaters. The route is enjoyed with a long downhill section that takes skiers through a towering Norway pine stand.
Give us a follow to find inspiration for your next visit and share your own adventures!