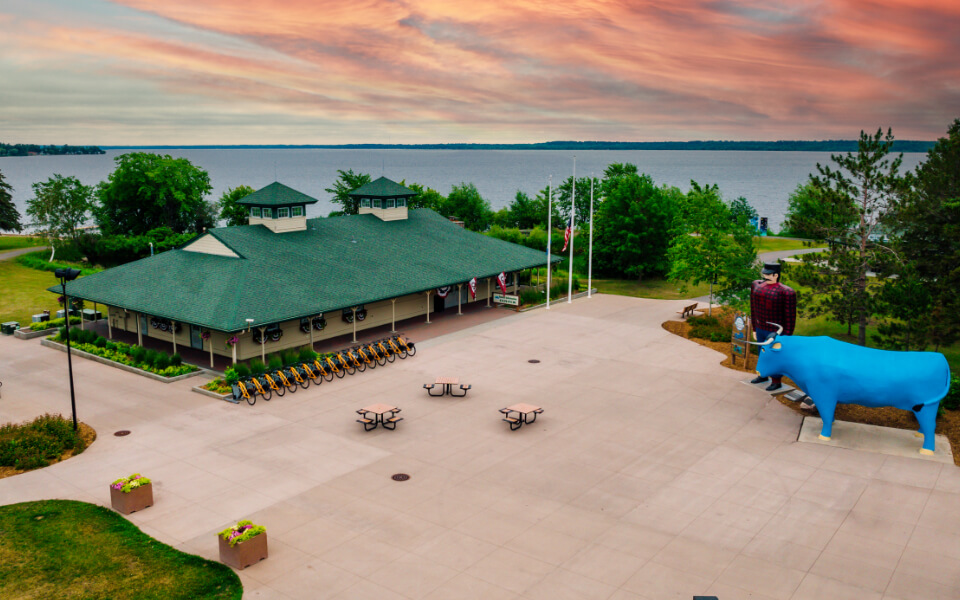 Tourist Information Center
Visit Bemidji, Visitor & Convention Bureau established in 1988, is primarily funded by the Minnesota State Lodging Tax Statute.
As the tourism marketing arm for the community, Visit Bemidji's mission is to strengthen the region's economy through the promotion of travel and tourism.
Visit Bemidji proudly promotes the natural beauty of the region, spirit of the community, and the unique attributes that Bemidji, the First City on the Mississippi & Home of Paul Bunyan & Babe the Blue Ox can offer the visitor.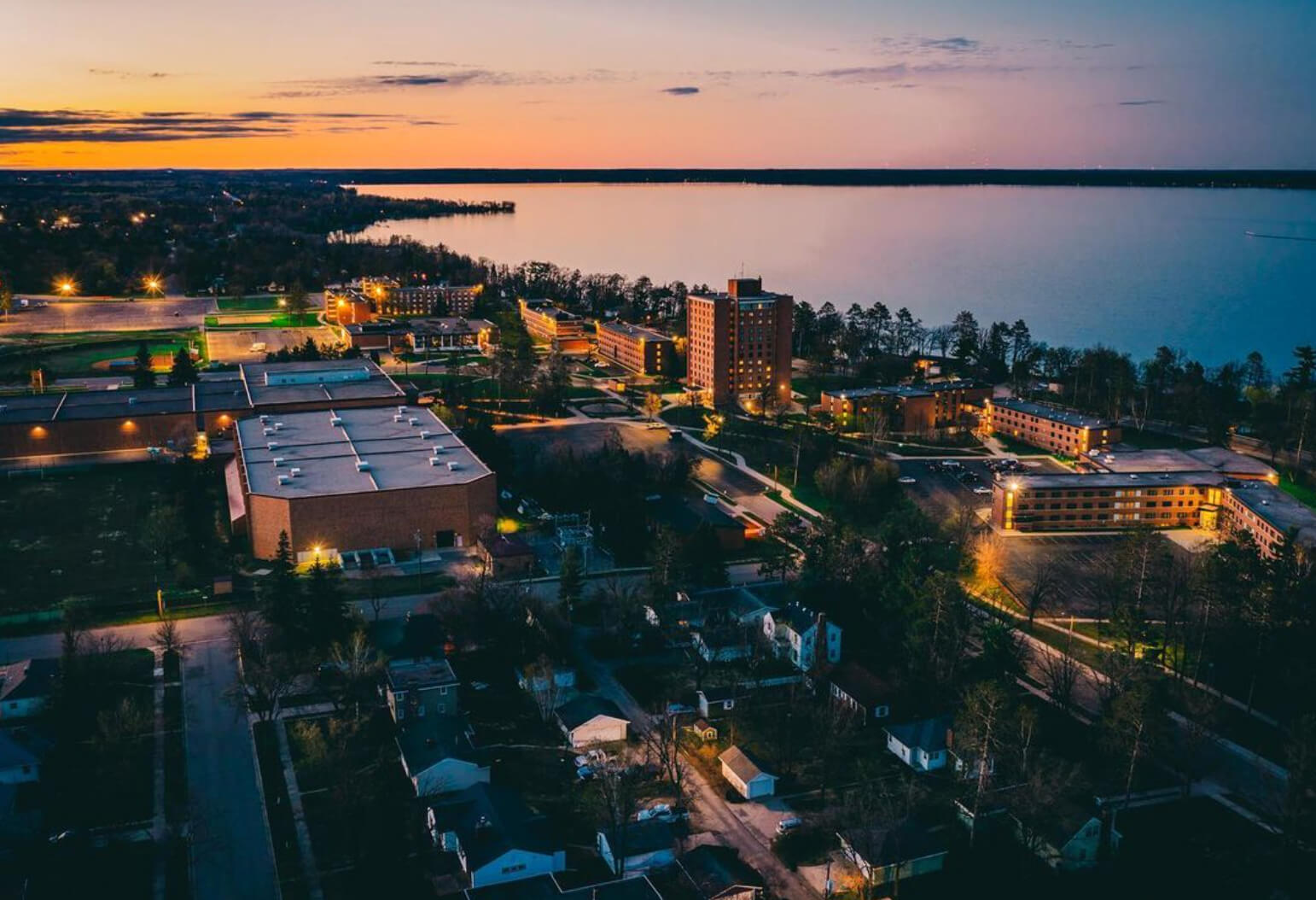 Bemidji, the First City on the Mississippi, Minnesota USA
Bemidji is located in the Continental United States in the state of Minnesota. It is the first City located after the source of the Mississippi River, located on two major U.S. Highways - 71 North & South and 2 East & West. The Laurentian Continental Divide (Northern Divide) is located north of the City.
Grand Forks, ND
113 Miles
Grand Rapids, MN
70 Miles
Itasca State Park, MN
34 Miles
Little Falls, MN
124 Miles
Minneapolis/St. Paul, MN
226 Miles
Winnipeg, Canada
113 Miles
We're here to help make your visit to Bemidji the very best!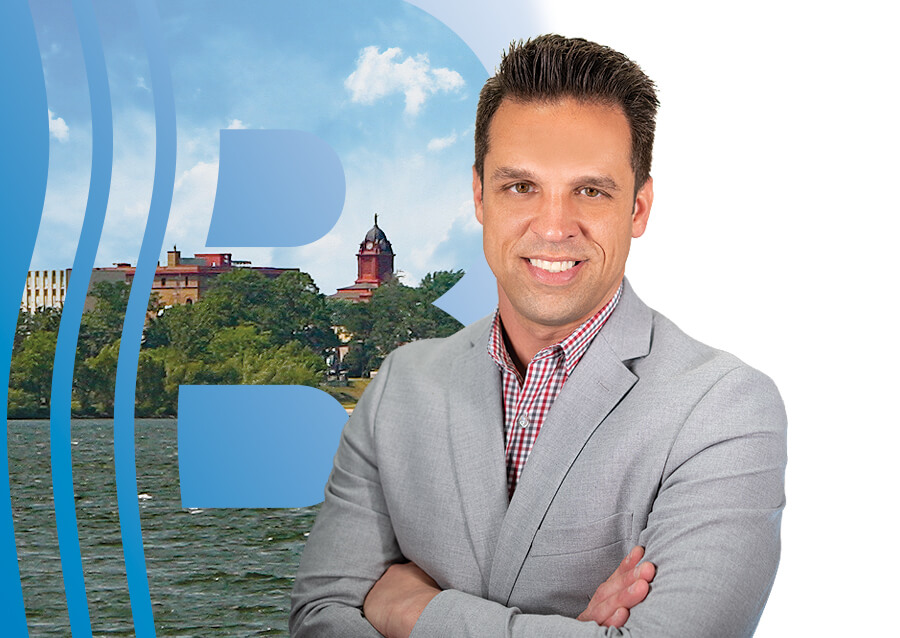 Executive Director
Josh Peterson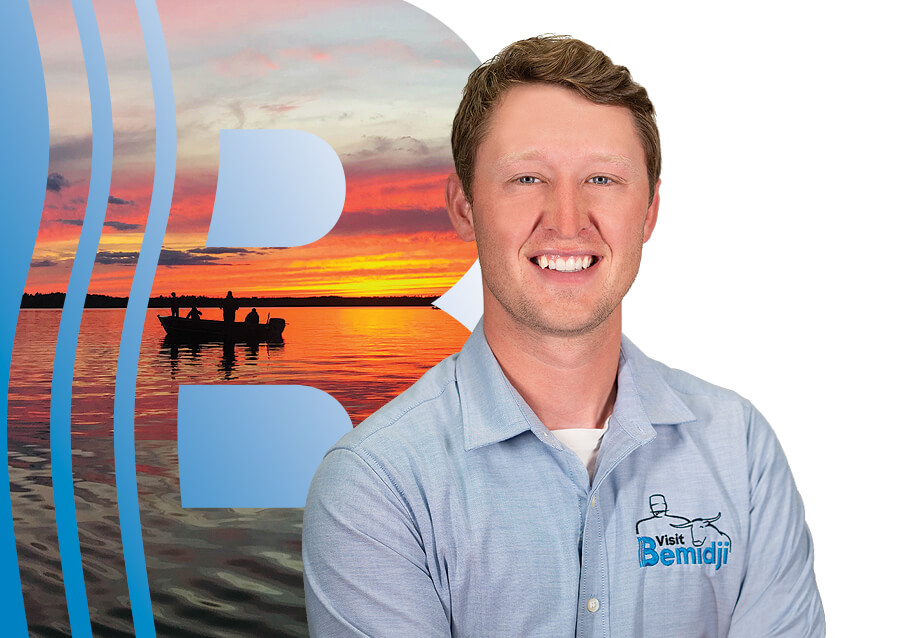 Assistant Director/Social Media Manager
Brady Laudon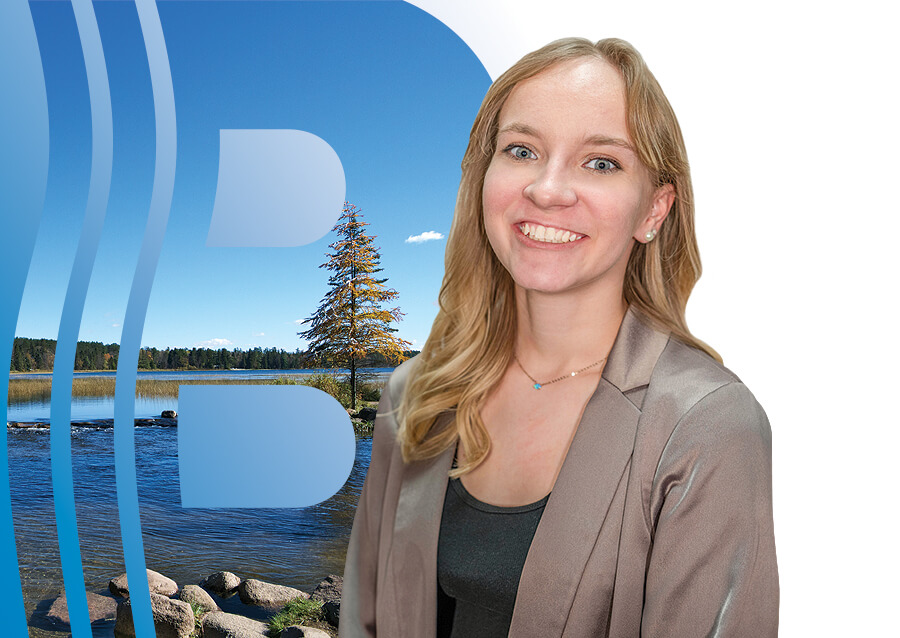 Sales Coordinator/Office Administrator
Elissa Ikola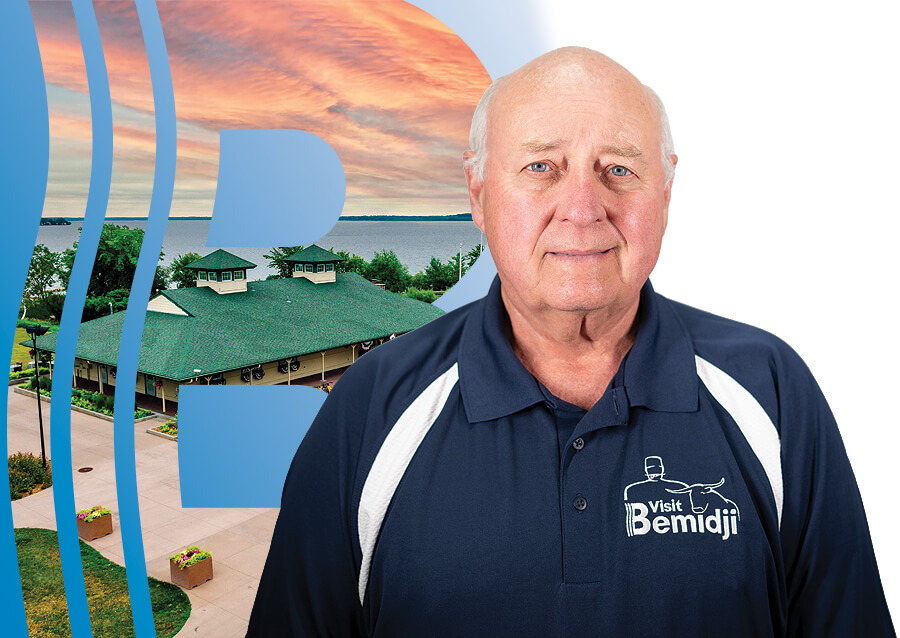 Visitor Experience Representative
Dean Beattie
Give us a follow to find inspiration for your next visit and share your own adventures!