Weekly naturalist-led pontoon tours of Lake Bemidji are available during the summer season at Lake Bemidji State Park. These tours explore the local history, Minnesota lakes, or the great Mississippi River. The Paul Bunyan's Footprint Tour explores the history of the First City on the Mississippi, and the Explore the Mississippi River Tour travels downstream to the northernmost point on the Mississippi River.
The Chester Charles II excursion boat at Itasca State Park offers two-hour naturalist narrated tours of the lakes, with information on the discovery of the Mississippi River and on the area's wildlife. The boat departs from near Douglas Lodge, and the 10-mile route gives passengers a view of the Mississippi as it begins its long trip as a small stream flowing from Lake Itasca.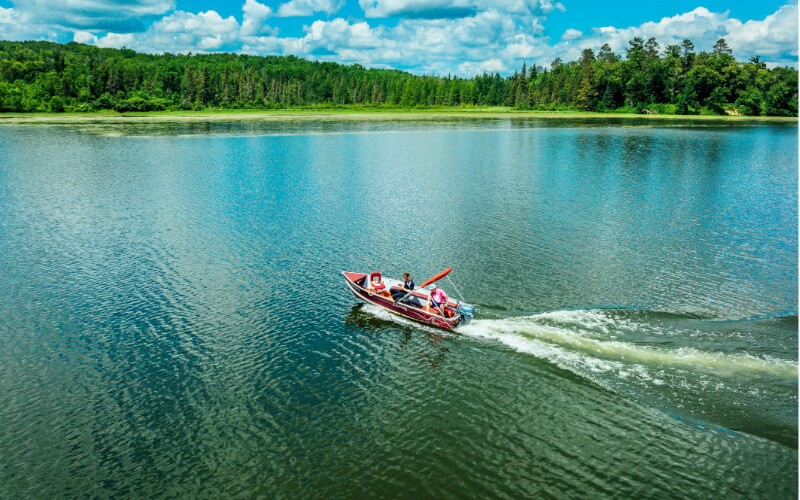 Give us a follow to find inspiration for your next visit and share your own adventures!