Housed in the historically restored 1912 Great Northern Depot is the Beltrami County History Center. Archives, collections, long and short term interpretive exhibits and educational programs together give visitors an opportunity to learn about the area's railroad system, logging industry, Ojibwe life, the coming of pioneers, and even a historical view of northern Minnesota sports.
130 Minnesota Ave SW, Bemidji, MN 56601

Hours: Wednesday - Saturday: 12:00pm - 4:00pm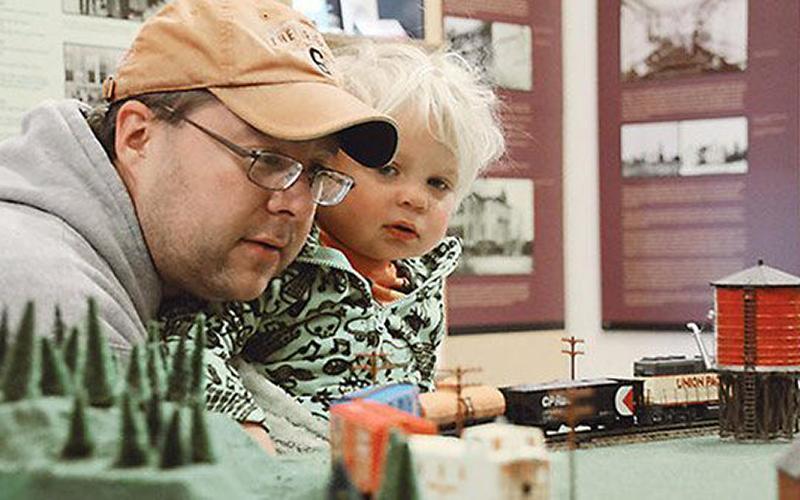 Give us a follow to find inspiration for your next visit and share your own adventures!