With Lake Bemidji as a backdrop, the arts flourish on the campus of Bemidji State University. Music performances from the big band, sounds of the jazz band to enchanting tunes of the chamber singers, there is something for everyone to enjoy. Visual arts are on display in three galleries, including student work at the Touche' Gallery. Annual publications showcase creative writing of students and area authors.
Bemidji State University

1500 Birchmont Drive NE, #16
Bemidji, MN 56601

Talley Gallery Hours
Monday - Thursday: 9am - 6pm
Friday: 9am - 4pm
Saturday: 10am - 6pm

Touché Gallery Hours
Monday - Friday: 8am - 7pm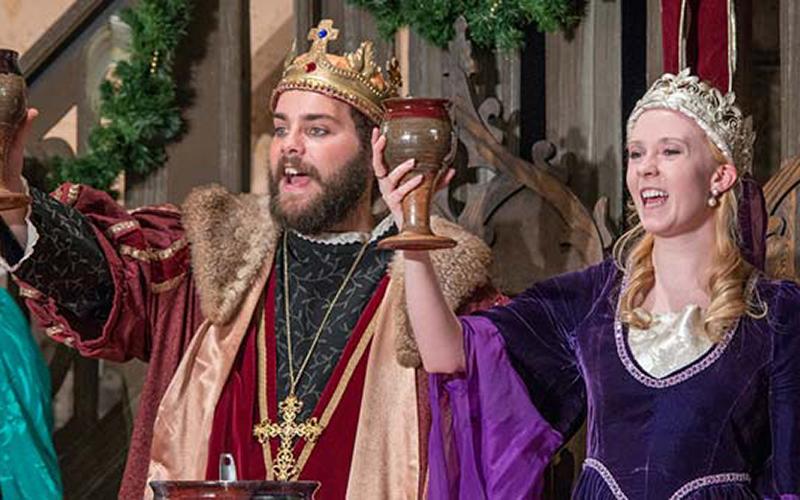 Give us a follow to find inspiration for your next visit and share your own adventures!