Bemidji's own 14,000 sq. ft. skate plaza, located in the 80-acre City Park, has been described as "one of the best!" Professionally designed by an award-winning skatepark builder, the park is fully cement and features a china banks replica, snake run, bowl and other popular street features.
1504 23rd St NW #1334
Bemidji, MN 56601

Hours: Monday - Sunday: 9:00am - 8:00pm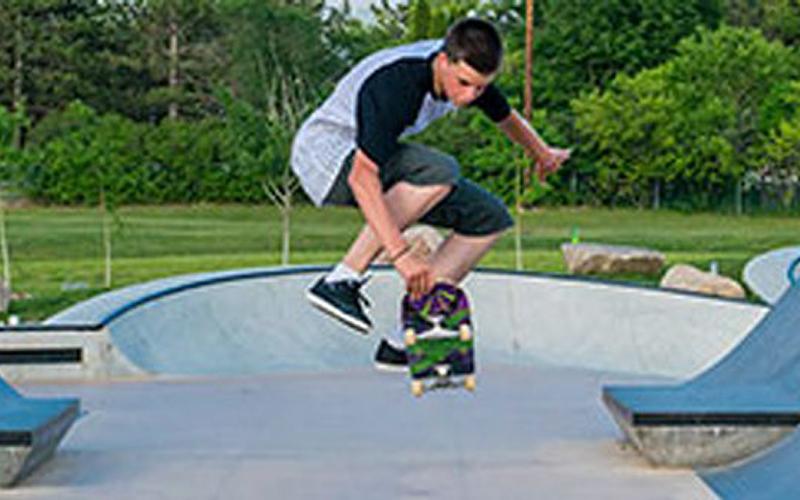 Give us a follow to find inspiration for your next visit and share your own adventures!