Experience the beauty of the North woods this Fall as you explore the changing colors and unique wildlife throughout our region. Check out our Fall Color Tours, taking place at our State Parks.
View updated information about the colors before your trip by viewing the Fall Color Finder on the DNR website.
Create an unforgettable memory this year and plan your visit today!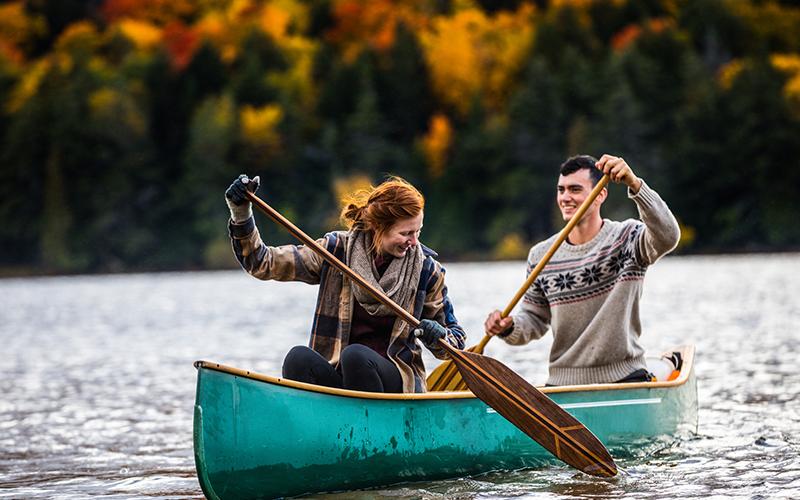 Itasca State Park/ Lake Itasca/ Upper & Lower Rice Lake/ White Earth State Forest
Most diverse tour with aspen, basswood, birch, maple, oak and tamarack.
Renowned as the source of the Mississippi River, lake Itasca State Park features an interpretive center. Lakeside trails, camping, canoeing, picnicking, photography, sight-seeing, and biking. Indian burial grounds and various historical markers throughout the park. (Vehicle permit required)
Paul Bunyan State Forest/ Lake Plantagenet/ Mississippi Headwaters State Forest
Colorful and stately stands of aspen, birch, maple, and oak. The southern and western parts are lined with steep hills and lakes.
South of Bemidji, dotted with forests and chains of smaller lakes, the most renowned of which is Lake Plantagenet. National Geographic calls Lake Plantagenet "one of the most beautiful lakes in the world for its size."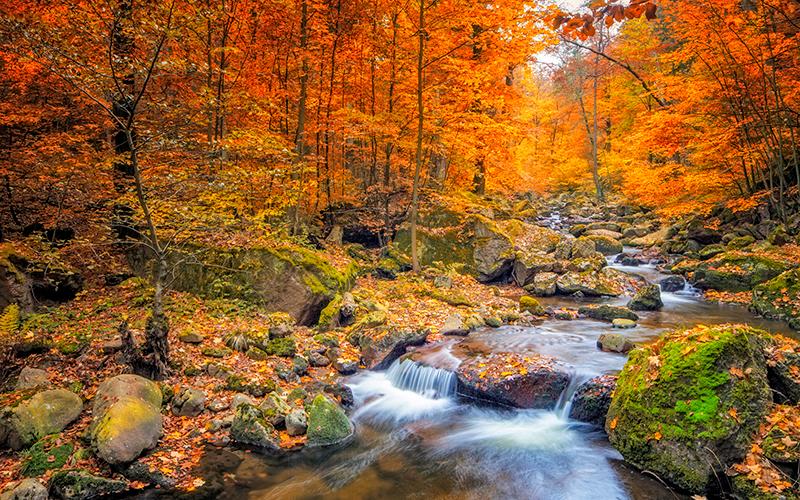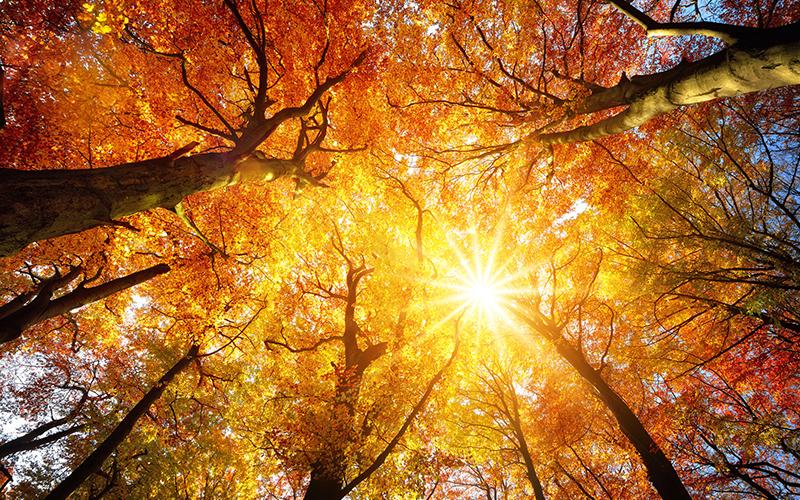 Lake Andrusia/ Cass Lake/ Kabekona Lake/ Leech Lake Area
Some of the premier lakes and recreation areas in northern Minnesota. Autumn colors vary with the abundance of aspen, birch, maple and oak along the route.
For historical interest, stop and visit the old Indian cemetery and the old mission site on Lake Andrusia.
Tour #4 - 1 1/2 to 2 Hours
Lake Bemidji/ Turtle Lake/ Turtle River
Maples, aspens and walkable trails make one of the best areas for color viewing along the Buena Vista Road.
A mile south of Turtle River is Old Highway 71, where one can locate the old "Leech Lake-Red Lake trail" worn to over a foot deep by early travelers. Other sites include the Fur Trading Post, Memorial of Count Beltrami, and beautiful Lake Julia, Tour by historic covered wagon or stop by the Continental Divide, where water flows north to Hudson Bay and south to the Gulf of Mexico.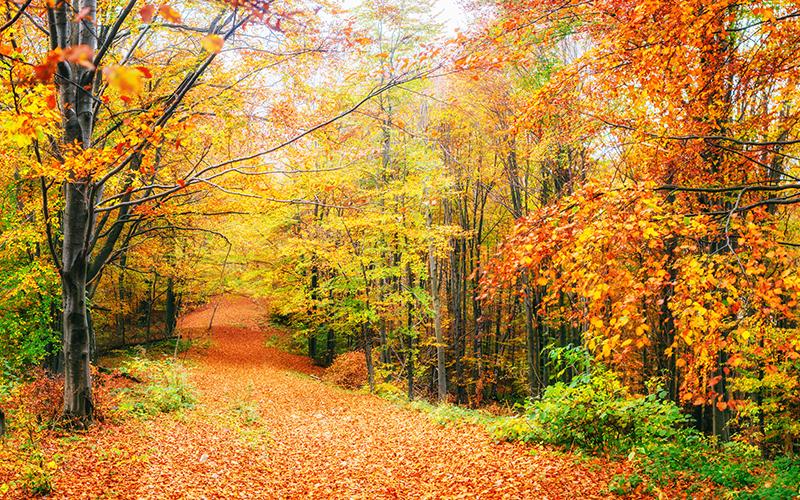 Cass Lake/ Chippewa National Forest/ Blackduck State Forest
A variety of aspen, oak, pine and tamarack. Picnic on Benjamin Lake or hike through the hardwoods to a remote site on North Twin.
Thousands of acres of lakes and pines in Blackduck and Chippewa Forests. Stop in at the National Forest Headquarters in Cass Lake for more information and tour suggestions in the Chippewa Forest.
Give us a follow to find inspiration for your next visit and share your own adventures!