Lions, tigers and bears to species of deer, cougars and bobcats, the wildlife park/petting zoo is home to nearly 100 animals representing every continent on earth. Walk among the deer, feed the bear, pet the camels, and learn about each of the amazing creatures in our animal family. Indoor learning center, gift shop, picnic areas, playground and RV parking. Birthday parties, group rates, traveling educational programs and more.
3857 Animal Land Dr SE
Bemidji, MN 56601

Hours: Monday - Sunday:
10:00am - 6:00pm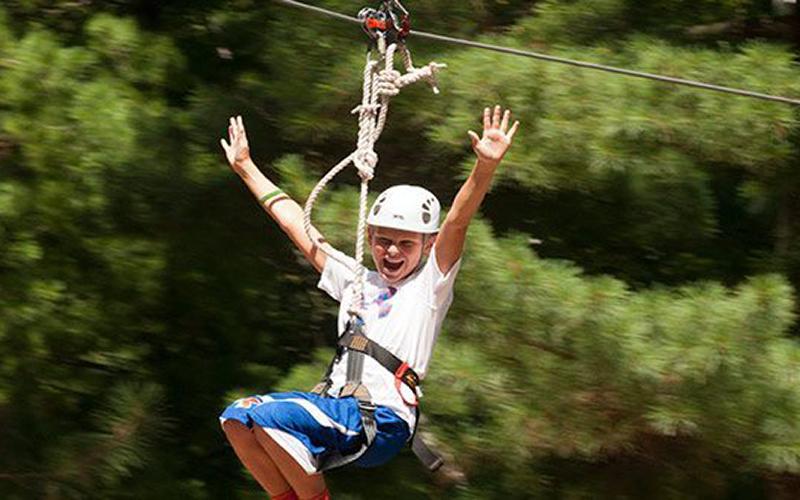 Character Challenge Course
For a team building extreme challenge, or for thrill seekers, try a variety of obstacles towering 35' in the air. Overcome fears, build confidence and develop trust with the 3G Swing, Power Plunge or 370' zip line. Built in the pines and overlooking two beautiful lakes with safety system and highly trained facilitators.
13218 County 40
Park Rapids, MN 56470

Hours: Open 24 Hours
Give us a follow to find inspiration for your next visit and share your own adventures!