Please follow the guidelines below when using our logo:
Do not distort logo to fit space. Add padding to accommodate.
Padding around the logo should be at minimum, the height of the "V" in Visit Bemidji.
Do not add to or take away elements of the Visit Bemidji logo.
Please contact us with any questions regarding our branding guidelines.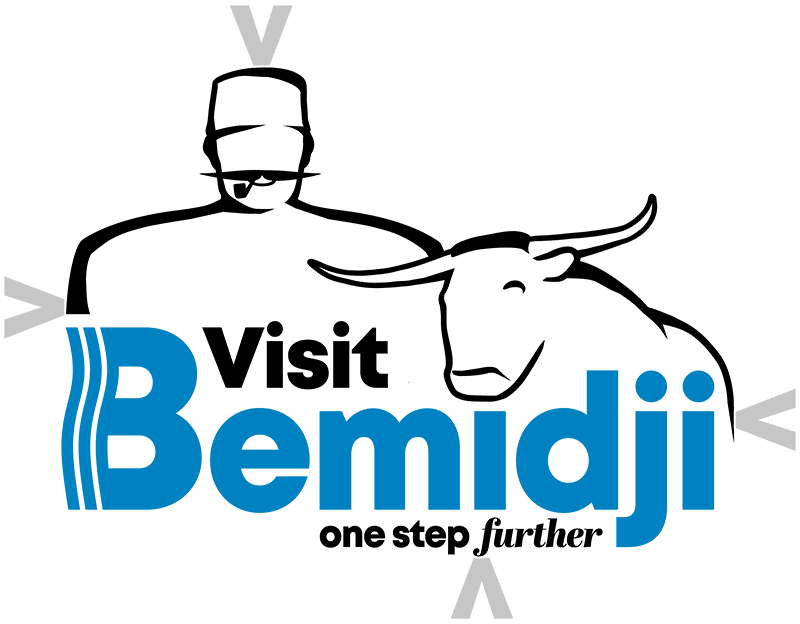 Download a version that best fits your requirements.
To Save: Click on the links below the preview image to save the files.
Questions? Contact Visit Bemidji, info@VisitBemidji.com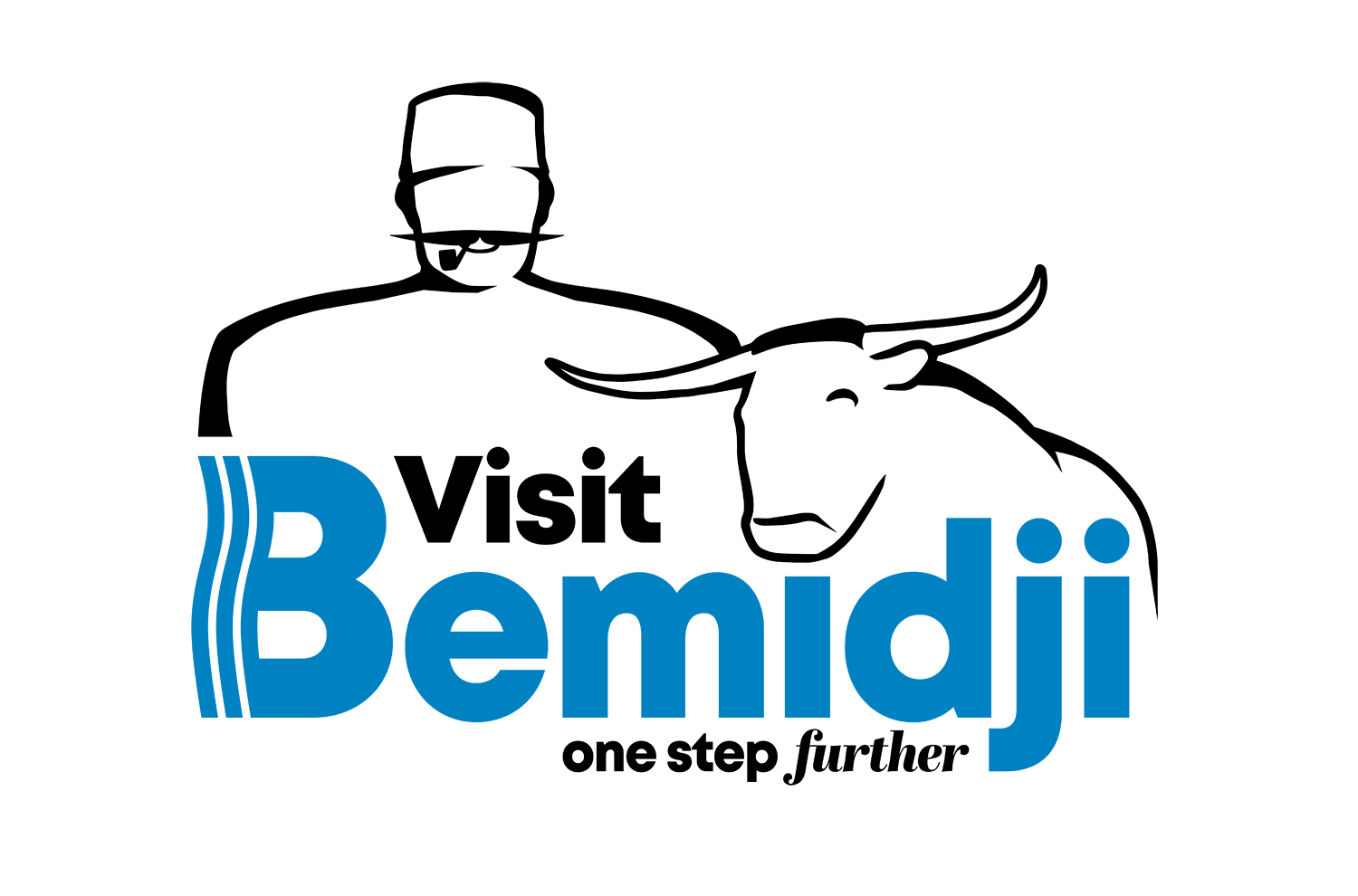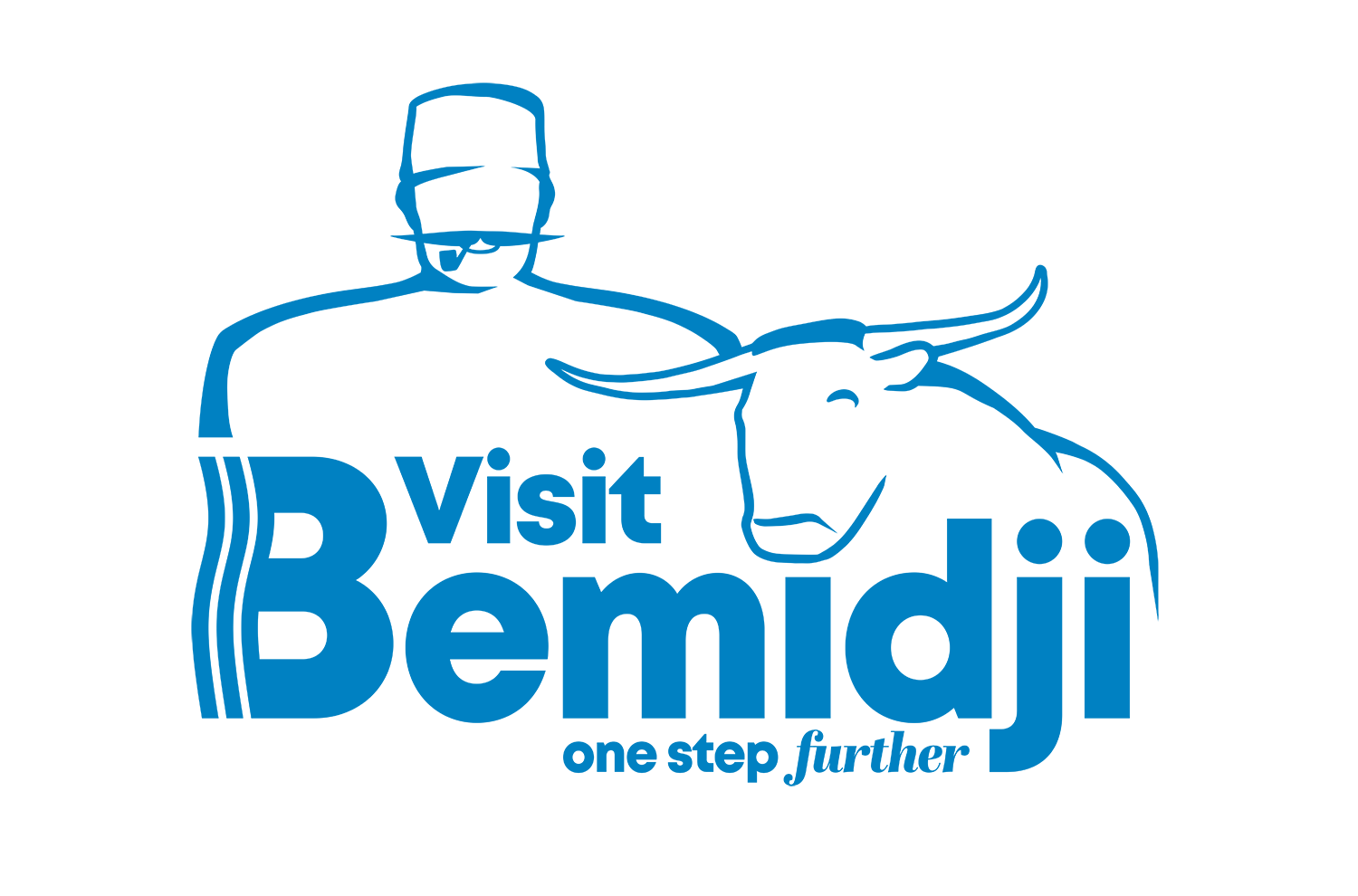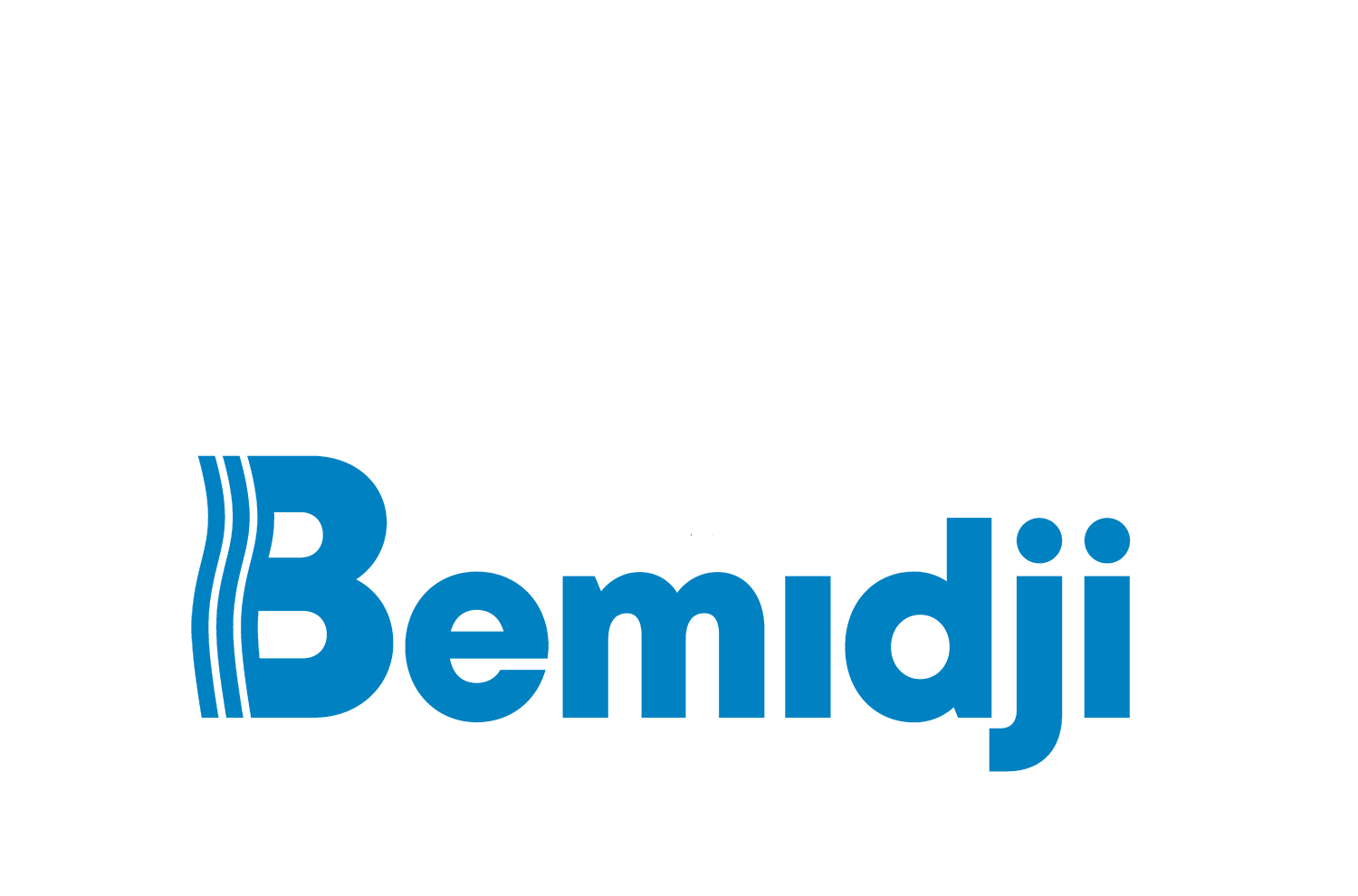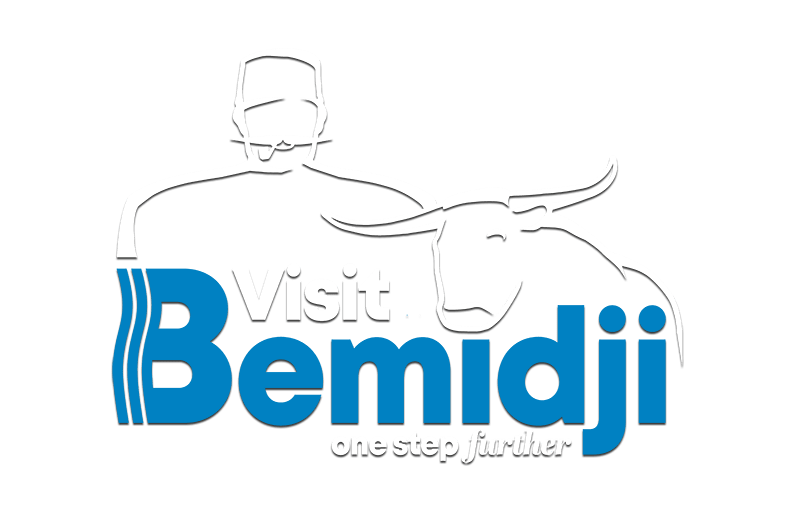 Give us a follow to find inspiration for your next visit and share your own adventures!