From a state of the art indoor climbing wall, to the Boathouse at Diamond Point Park on the shores of Lake Bemidji, to the pristine 240 acre Hobson Memorial Forest, those seeking adventure are sure to find something to get your heart beating.
The rock climbing wall, located in the Gillett Wellness Center, is one of the premier indoor rock climbing facilities north of the Twin Cities. Towering over 30 feet, it features routes for any skill level. Instructional clinics, as well as open climbing time and group rentals are all available.
Join us for a pontoon lunch cruise, learn to sail, or try your hand at sea kayaking. From May through October, equipment rentals, clinics and summer trips are offered only feet from beautiful Lake Bemidji at the OPC Boathouse. Here you can rent equipment that includes a heavy duty canoe trailer, canoes, kayaks, bikes, sailboats, windsurfers, tents, sleeping bags, and back packs, just to name a few. The Boathouse also features a lakeside patio area, which provides a perfect spot to spend a summer afternoon on the lake. Rentals and activities are all available to the campus community as well as the public.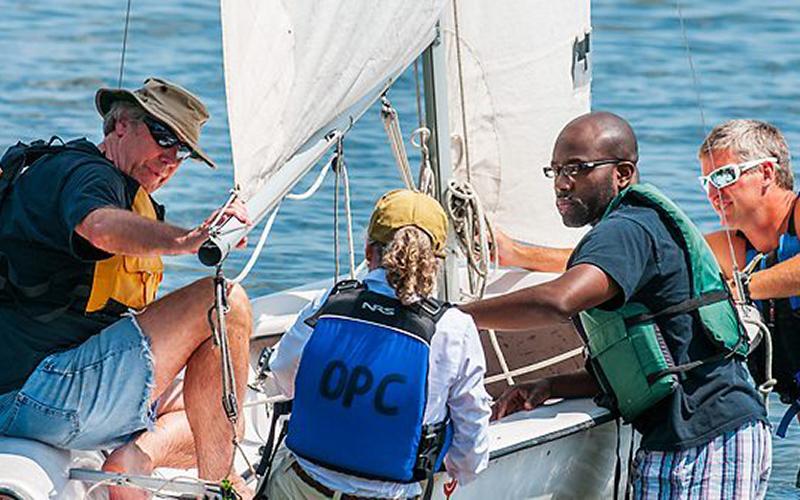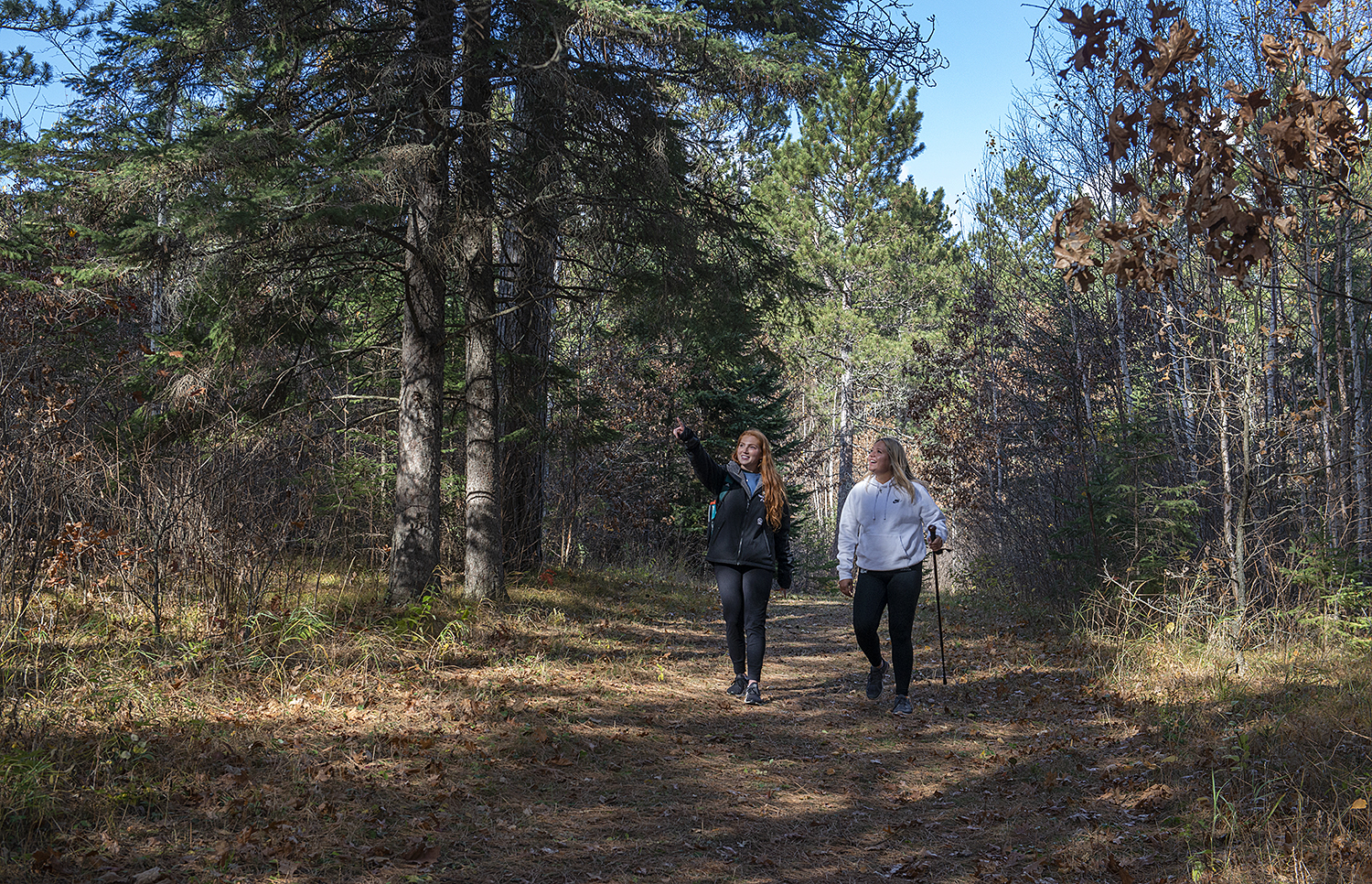 The 240 acres of Hobson Memorial Forest was donated to Bemidji State University in 1948 for the purpose of outdoor recreation, education, and research. Managed by the OPC, the forest is equipped with an amphitheater, and two rustic log cabins which can be rented for a minimal fee. Hobson is also home to No Boundaries, a team building low ropes course facilitated by the OPC staff.
Give us a follow to find inspiration for your next visit and share your own adventures!